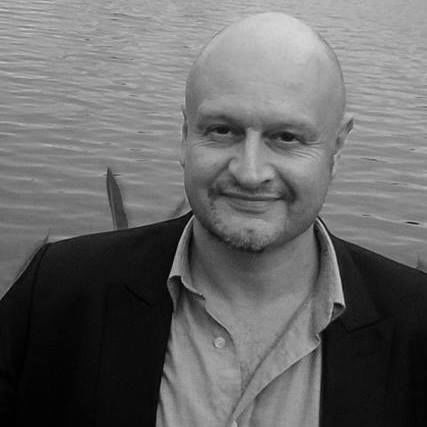 A senior change manager and branded communications specialist working across all media for 27 years, with an ongoing specialism in Myanmar and Thailand over the last 11 years :
Martin Loewe has lived and worked across the Americas, Europe, the Near East and Southeast Asia.
It may be difficult to find a brand that Martin has not been involved in managing : From WHISKAS cat food anthropomorphology, through S.PELLEGRINO mineral water worldwide launch, to MIG fighter plane employee engagement and brand architecture.
In Myanmar since 2014, Martin is a familiar face behind household names like Junction City Mall brand strategy, Red Dot payments off- and on-line ATL campaigns, FMI Air premium commuter jet customer experience launch, and TMT Ports stakeholder research and corporate identity.
Since 2018, he has localised MNC brands including BASF Chemicals, Colgate-Palmolive company, Oradian microfinance, several UN agencies, and international payment platforms, to Myanmar, using Event Management, Branded Product Localisation, and Media Relations.